Thank you!
We greatly appreciate your interest and will respond soon.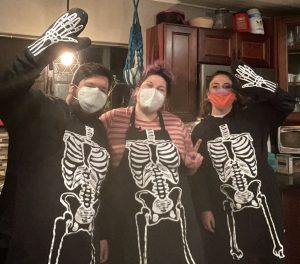 What's next?
We will receive your order request and review it. Sometimes, because of the volume of orders
we receive, we review requests once or twice a week instead of every day.
We will be in touch by phone or email to confirm details like delivery date, time, and more.
You're on our calendar once we talk and the delivery/pickup details are figured out.
You'll receive an invoice through text or email from Square, our payment processing system.