About
We are a small Jewish, woman-owned bakery incorporated in January 2020 to serve the Syracuse and surrounding areas with vegan baked goods.
Founded in January 2020, Fatcat Baking was started as we began to change our lifestyle to be more plant-based to challenge outdated notions of how vegan dessert looks and tastes. Our goal is to make vegan pastry accessible to everyone, from vegans to the veg curious. We are tired of gatekeepers, food shamers, and negative stigmas! Since our start, we have placed an emphasis on being good to one another and coming forward with an open heart to our community with love and delicious pastry.
Megan Mills & Alex Rydzak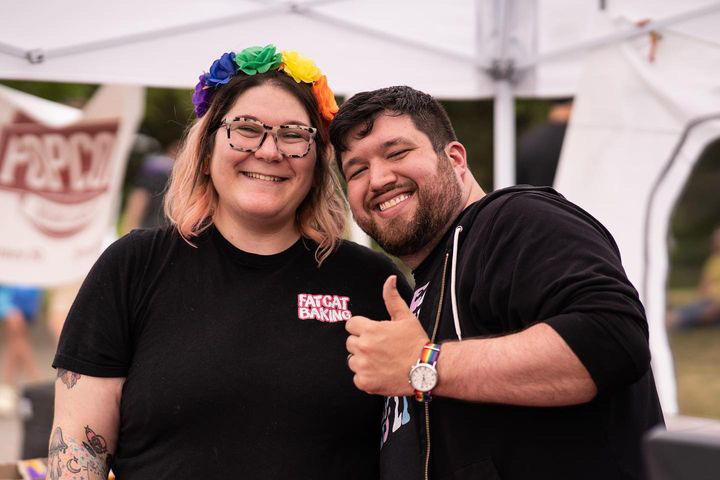 Megan is a California native turned Syracuse resident by way of love, discovering a passion for baking along the way.
Alex was born in Albany and raised in the South before making a better-late-than-never return here in the Salt City.
Loki- the fatcat himself.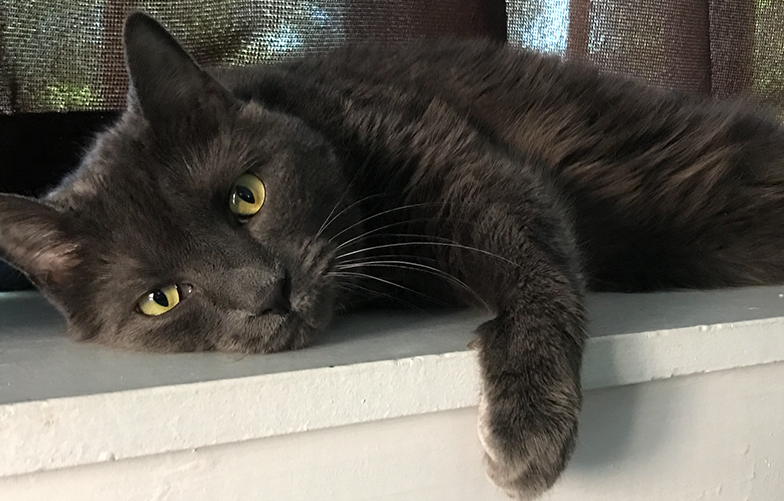 The little man who gave us the inspiration for our name. Any time food hits the table in our household, this little fur baby is quick to make his presence known. Loki always expresses his displeasure at not being able to eat human food, even though he doesn't really have an appetite for it.
Keep on being cute, Loki.
Our location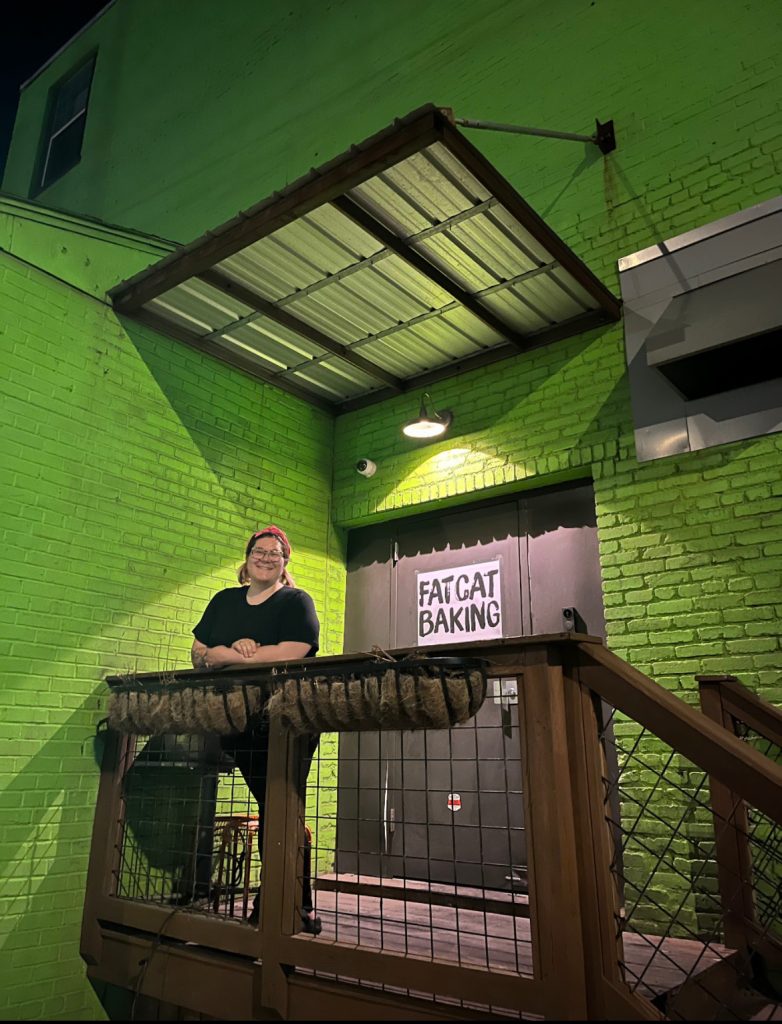 As of June 2023, we are proud to announce that Fatcat has moved out of our house and we are now in a commercial kitchen location at 790 Canal Street, Syracuse NY 13214.
At the current time, we are open by appointment only and will continue to operate curbside pickup, delivery, and going to pop up events and markets.
Media Mentions
We are humbled to have been included in some local media coverage.
Community Causes
We strongly believe in neighbors supporting neighbors and that national change starts with local change. Below are some great local organizations we have supported with our business.