Find Us
Our baked goods are available in multiple locations around the Syracuse area, with more wholesale partners coming soon!
Upcoming Events
Wholesale Locations
210 Teas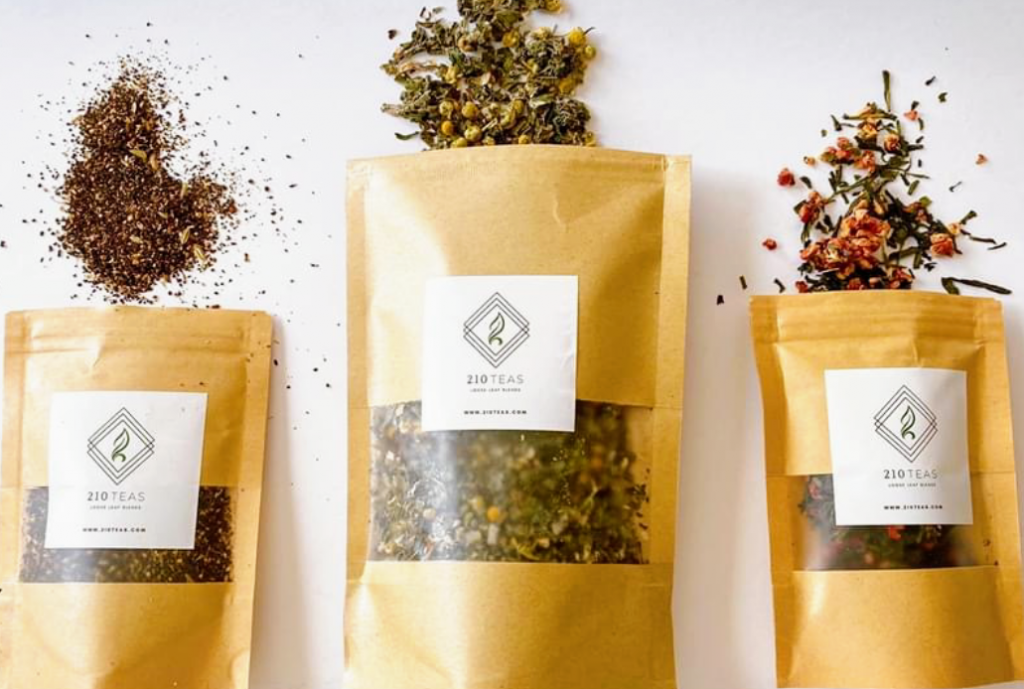 108 East Washington Street
Syracuse, NY 13202
Our newest partner, 210 Teas is bringing tea blends to downtown Syracuse. We love the local art and the bright smile of Kahs and crew.
Drop-Off Days
Saturday AM
Nectar Espresso Bar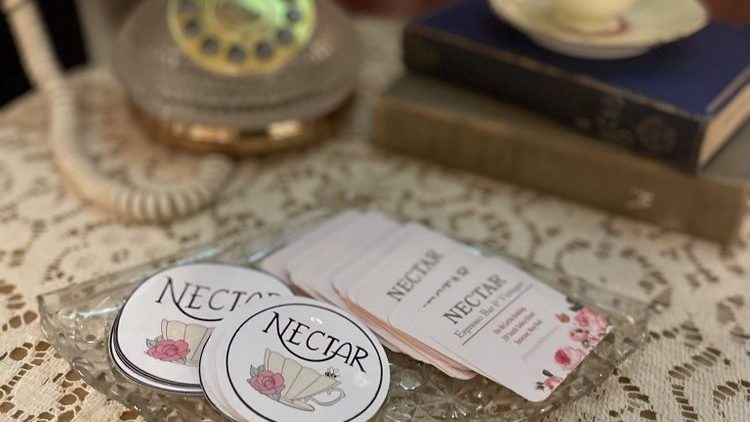 217 S Salina
Syracuse, NY 13202
Tucked away under the stairs in the Wildflowers Armory, this charming homey coffeeshop delivers comfort and positivity to all who walk in. We particularly enjoy the creative drink specials.
Drop-Off Days
Wednesday Afternoon
Pawsitivitea CNY Cafe & Cat Lounge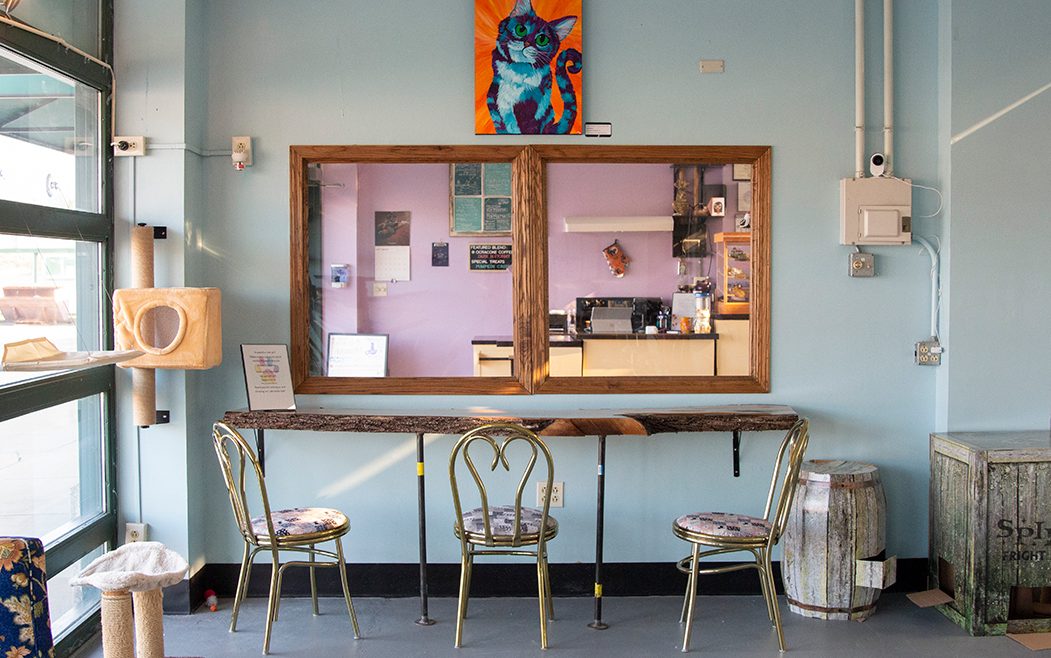 2100 Park Street
Syracuse, NY 13208
Alicia's creativity shows in every way here, from the baked goods to the decor. We love anything in the homemade bake case, and especially enjoy the ice teas after a long day at the farmers market.
Drop-Off Days
Wednesday Afternoon
Peoples Place
Hendricks Chapel Basement
Syracuse University
If you're near the SU campus, try one of the best kept secrets on the quad and check out Peoples Place. Our old favorite is the Austin Powers.
Drop-Off Days
Mondays and Wednesdays while classes are in session
PMA Foods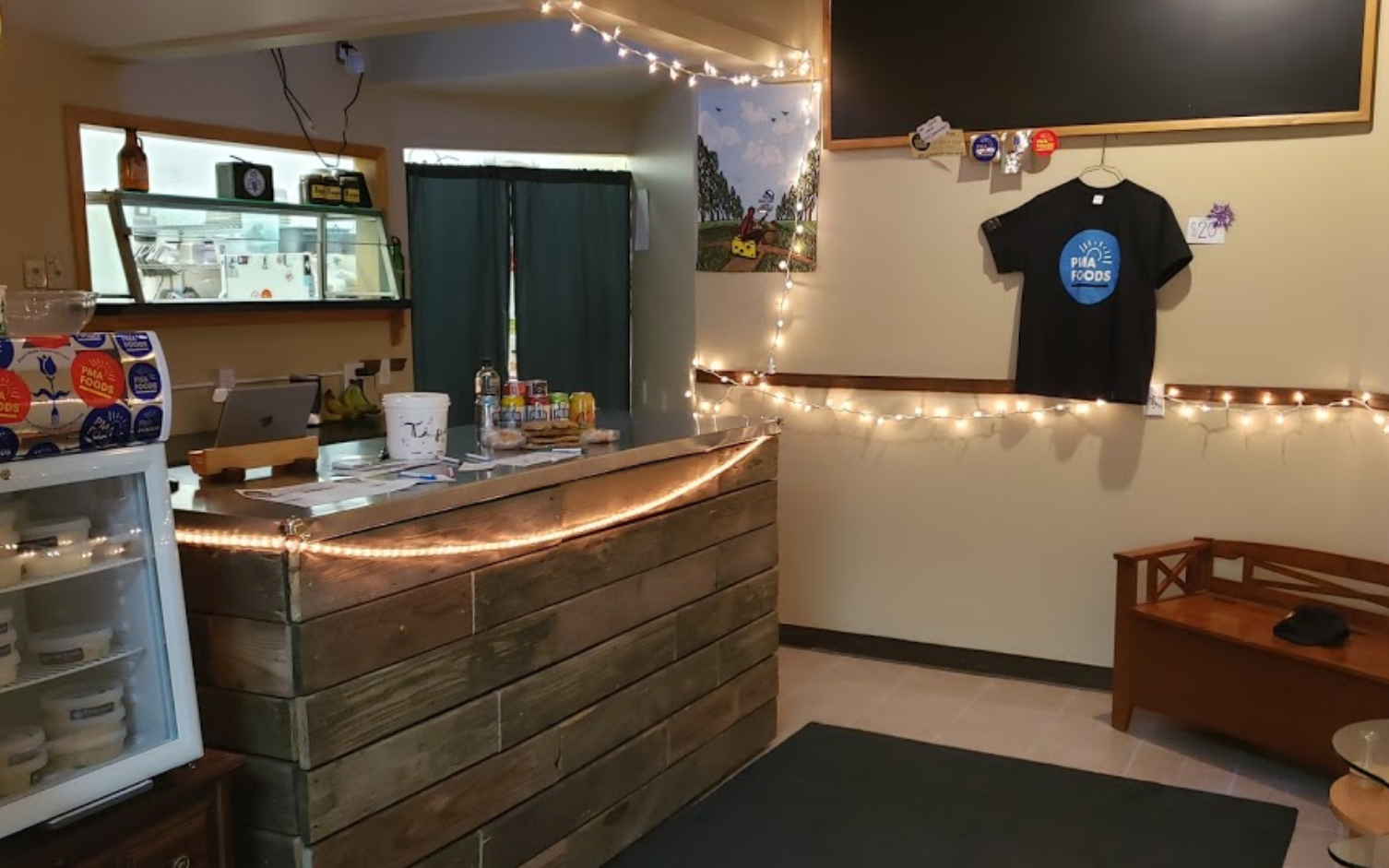 2 S Clinton St – The Atrium
Syracuse, NY 13202
Amazing vegan mac and cheese. Do yourself a favor and pick up some vegan mozzarella while you're there. Trust us.
Drop-Off Days
Sandwich rolls (only)
SkyTop Coffee
119 West Seneca Street
Manlius, NY 13104
A coffee powerhouse couple, Aaron and Serena are bringing USDA and NOFA-NY organic certified AND 2022 Good Foods nationally award winning organic coffee and good vibes to the Manlius NY area. Be sure to try our favorite oat milk cappuccino, or the rotating granita flavor.
Drop-Off Days
Tuesday & Friday AM
Strong Hearts Cafe
315 Irving Ave
Syracuse, NY 13210
Strong Hearts is a fast casual eatery leading the way in vegan comfort food style dining since 2008. Co-owned by Joel Capolongo and Nicholas Ryan, Strong Hearts was built upon the vegan ethics of animal, earth, and human liberation. When you stop by, we highly recommend the sandwiches or specials!
Drop-Off Days
Tuesday & Thursday Afternoon
New locations coming soon in 2023…