Find Us
Our baked goods are available in multiple locations around the Syracuse area, with more wholesale partners coming soon!
SkyTop Coffee
119 West Seneca Street
Manlius, NY 13104
Be sure to try our favorite oat milk cappuccino, the rotating granita flavor and any of the items off the food menu.
Drop-Off Days
Tuesday & Friday AM
Pawsitivitea CNY Cafe & Cat Lounge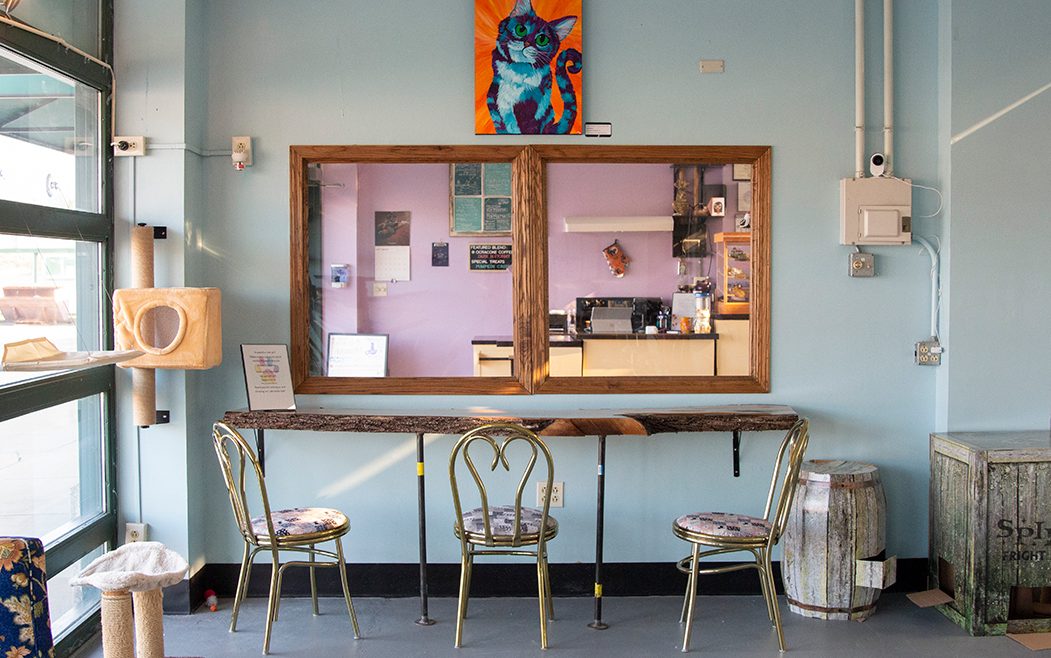 2100 Park Street
Syracuse, NY 13208
Our favorite item? Any of the iced teas. The pastry case here always has something that looks good inside it.
Drop-Off Days
Wednesday PM
Peoples Place
Hendricks Chapel Basement
Syracuse University
Try the Austin Powers!
Drop-Off Days
Monday AM while classes are in session.
Nectar Espresso Bar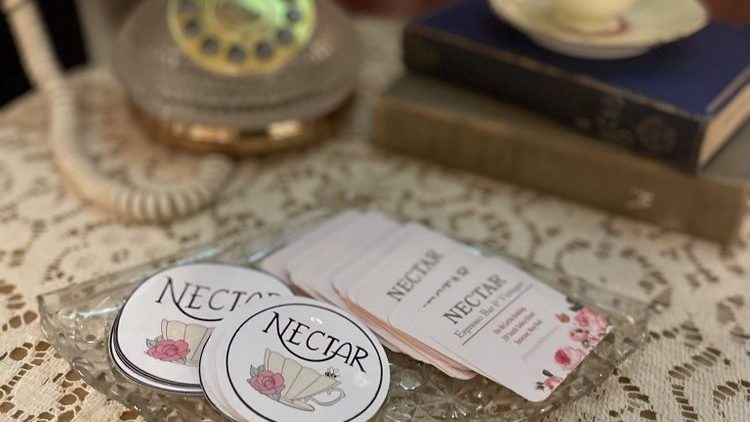 217 S Salina
Syracuse, NY 13202
Love the drink specials!.
Drop-Off Days
Tuesday PM
PMA Foods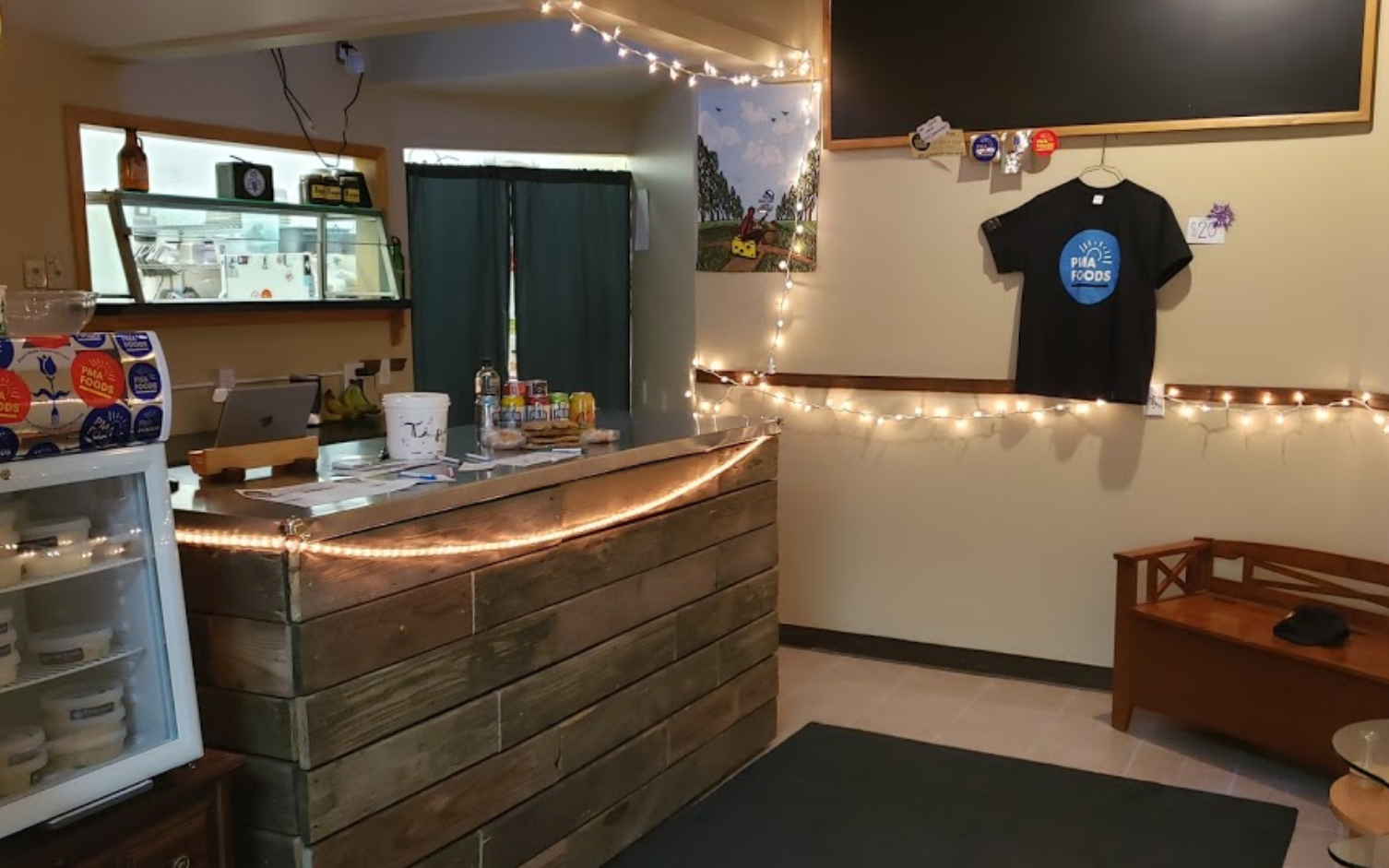 2 S Clinton St – The Atrium
Syracuse, NY 13202
Amazing vegan mac and cheese. Do yourself a favor and pick up some vegan mozzarella while you're there. Trust us.
Drop-Off Days
As-needed (we bake fresh rolls only)
Cafe Bing
5962 NY-31 Unit 13
Cicero, NY 13039
Try a sandwich and an iced coffee!
Drop-Off Days
Wednesday PM