Pastry
Take a look at some of our specialties!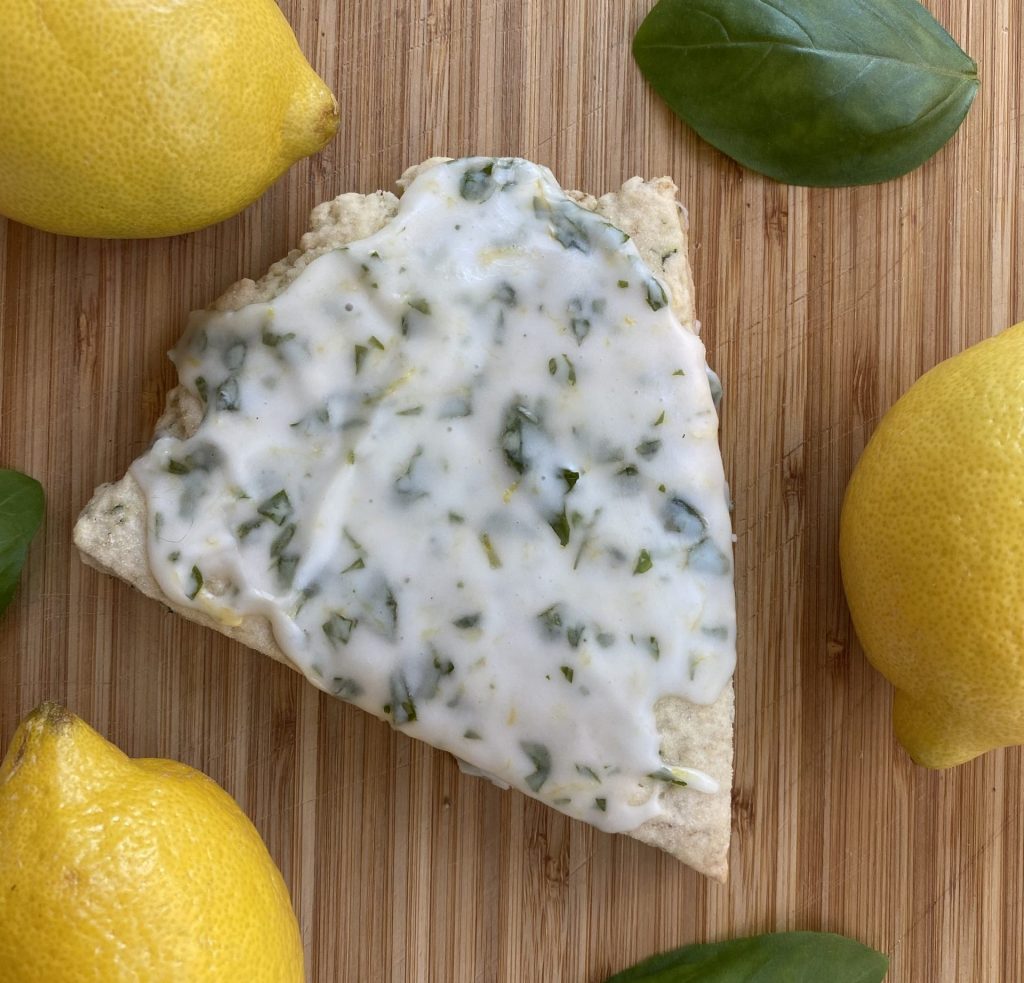 Scones
We have an ever growing list of scone flavors. Our most popular is lemon basil.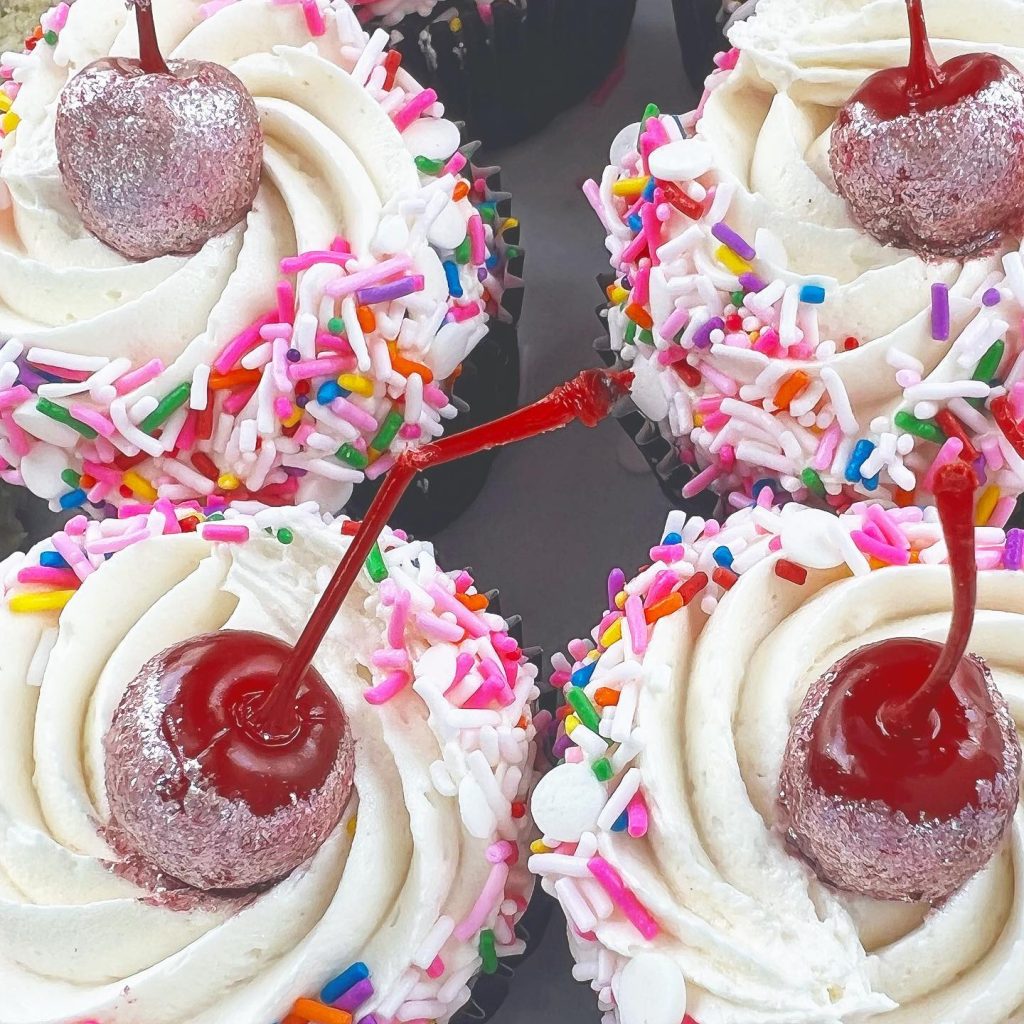 Cupcakes
Any flavor in our cakes tab is up for mixing and matching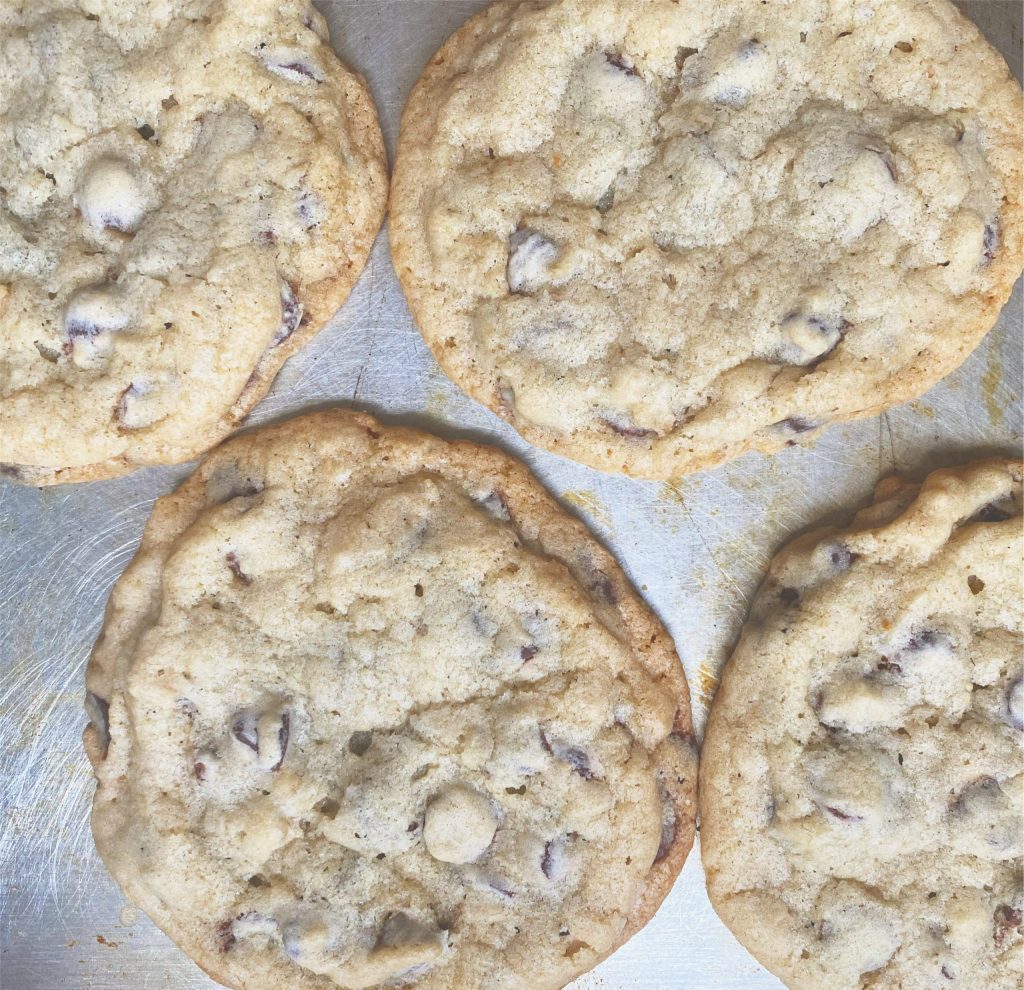 Cookies
Chocolate Chip – gf avail.
Oatmeal Raisin

Peanut Butter

Pistachio Rose
Snickerdoodle
white chocolate chip macadamia nut – gf avail.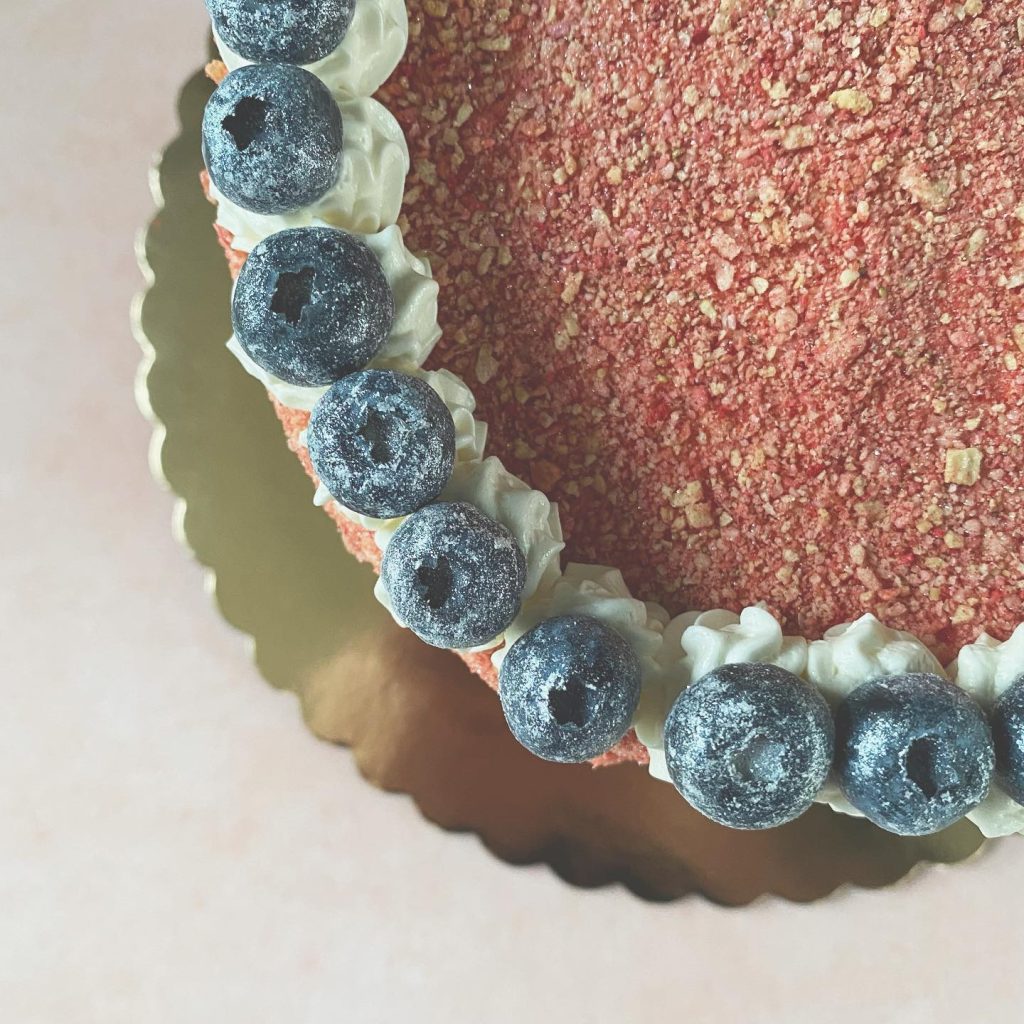 Cakes
We can produce a wide array of cake flavors and sizes based on our menu of options. Click here to see!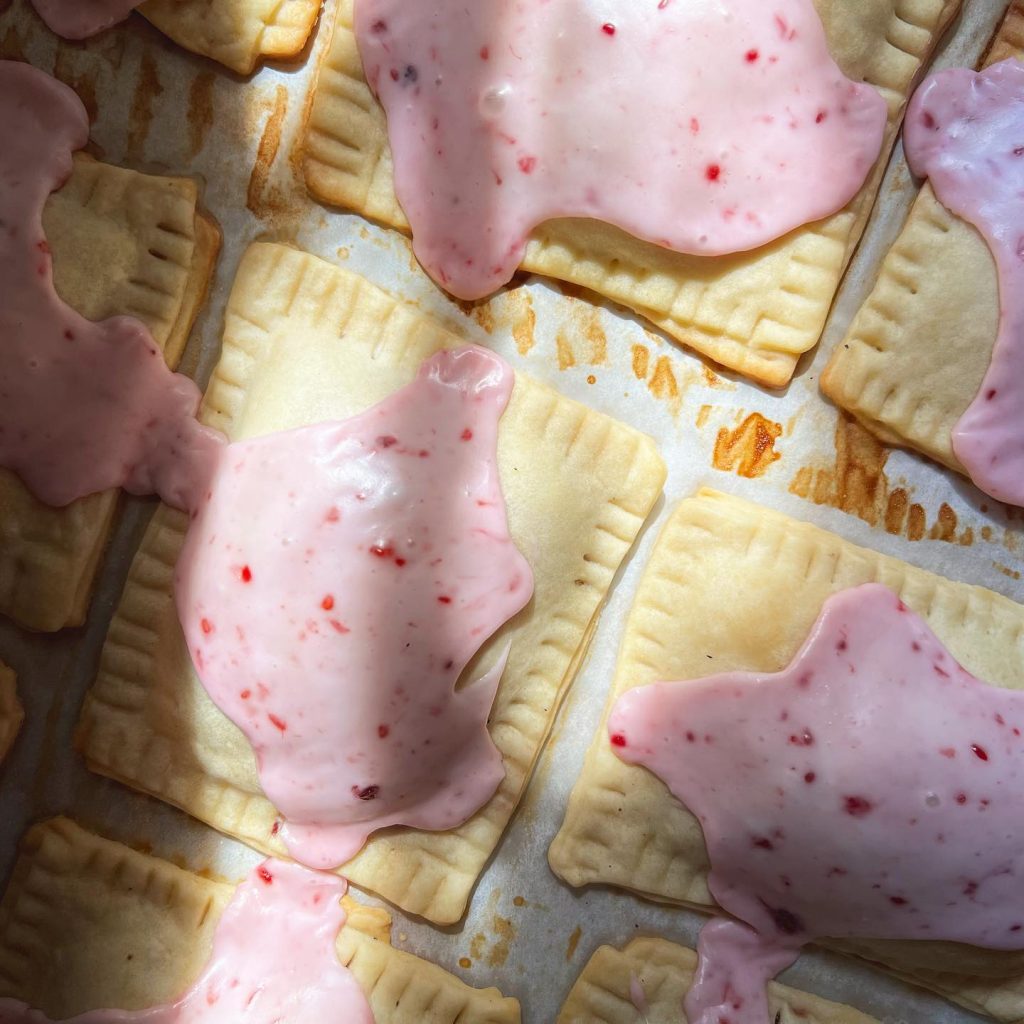 Poptarts
Give us a call to see what's on our menu this week!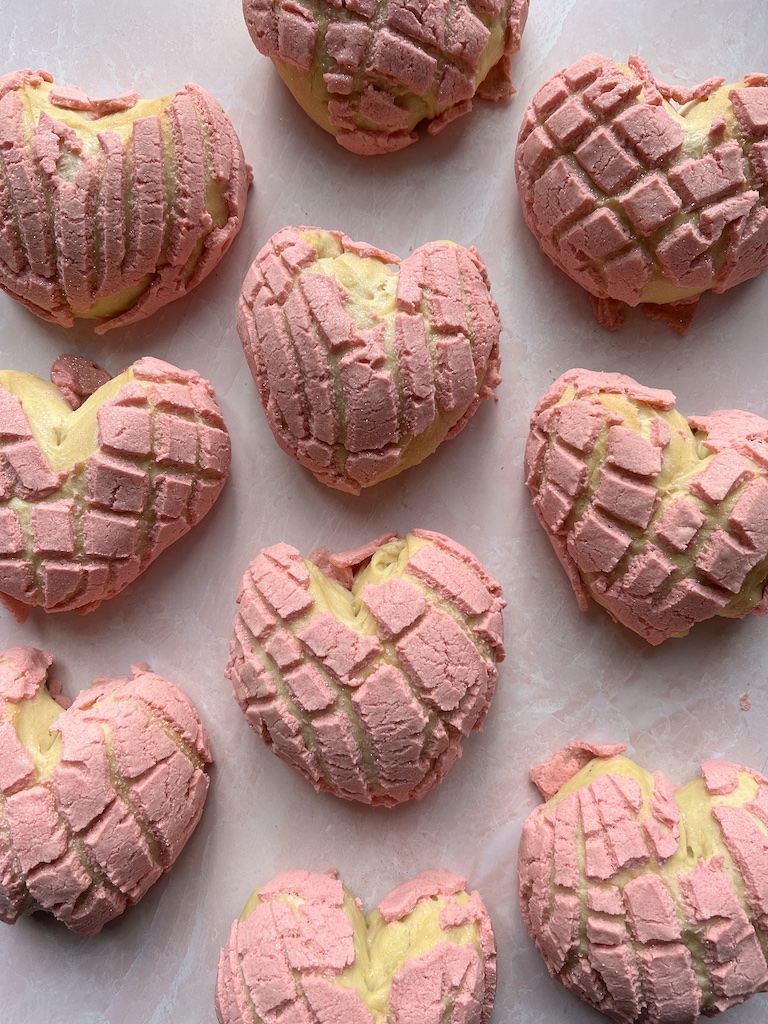 Breads
Challah
Babkas
Brioche
Pan dulce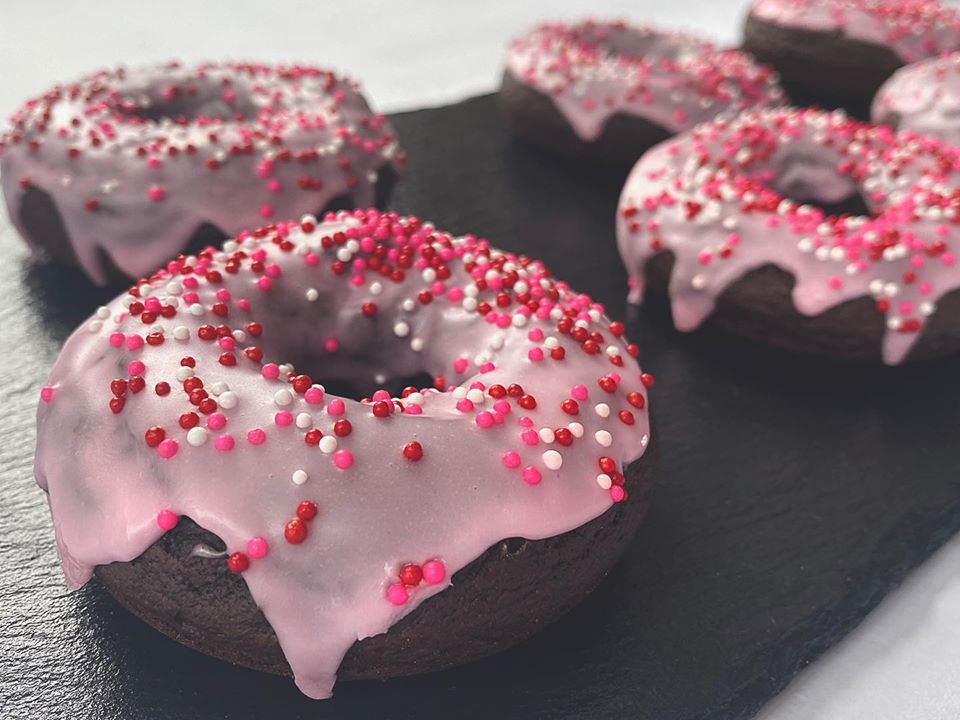 Cake Doughnuts
Chocolate Cake
Sweet Potato

Apple Cider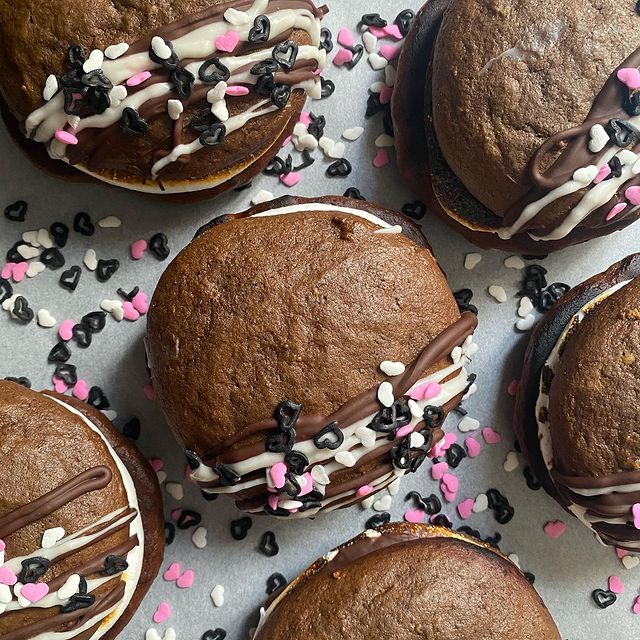 Whoopie Pies
We love to try new combos often. Check in to get a current flavor list!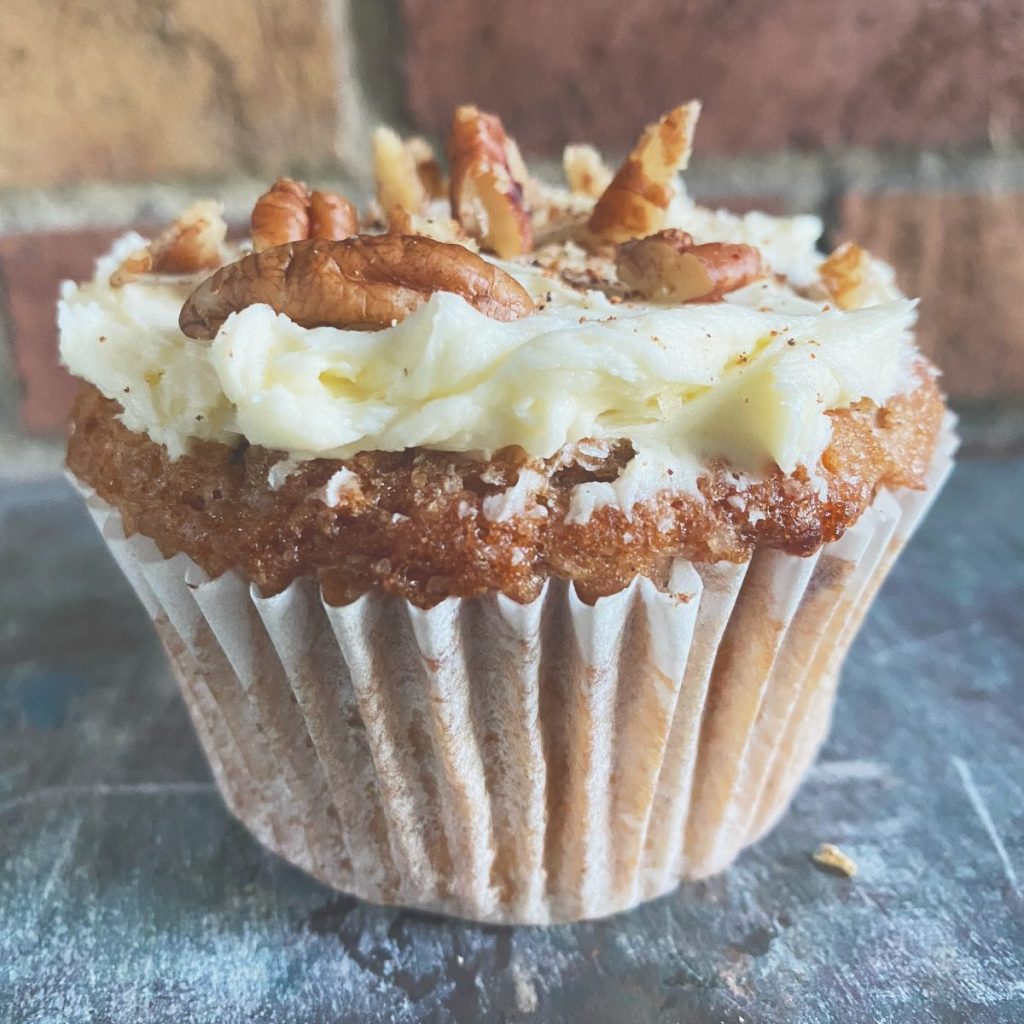 Muffins
Carrot Cake
Blueberry
Lemon poppy
Banana nut muffin
Pretzels
Sea Salt
Cinnamon Sugar
Everything Bagel